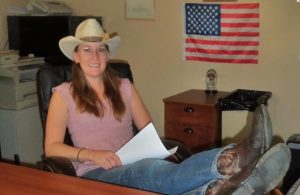 Wendy is our on-site manager and lives at Brewster Gardens Apartments. She has been taking good care of our residents for over 15 years, and will be happy to answer your questions.
Office hours:
Monday, Wednesday and Fridays from 10:00AM to 2:00PM
Tuesdays and Thursdays from 1:00PM to 5:00PM
For more information, please call (509) 689-3324 or e-mail brewstergardens@hotmail.com.